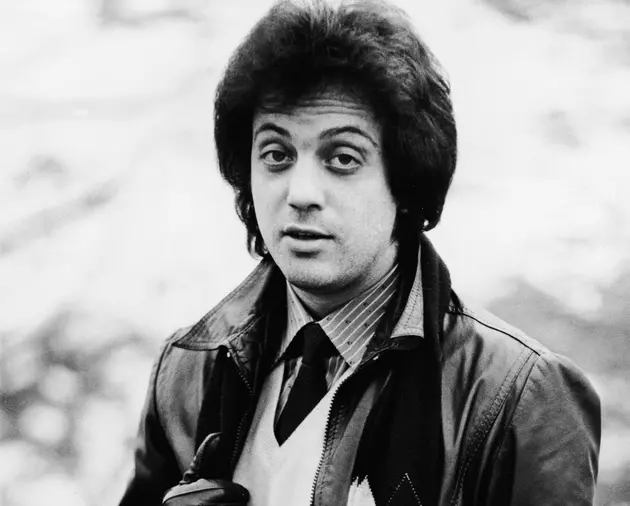 Discussions Will Be Held About Former Concerts at SUNY Cortland
Express Newspapers / Getty Images
Since the 1960s SUNY Cortland has held concerts featuring some of the biggest names in music history. Some of the bands included; Simon and Garfunkel, Billy Joel, The Grateful Dead, The Eagles, Cheap Trick, James Taylor, The Kinks, and The Ramones, just to name a few.
This week former students will hold a discussion explaining how these concerts helped them with careers in the music industry.
On Thursday, November 1st. they will discuss some of the great concerts that were held on campus over the last seven decades. The first seminar will take place in the Brockway Hall Jacobus Lounge. Then Thursday night at 7 p.m. in the Corey Union Fireplace Lounge, they will hold a seminar that will discuss how student involvement in booking and managing the shows helped them build great careers in the music industry.
I know first hand how much work goes into hosting a concert. From booking the bands, the venue, and the sound, to filling their requests on their riders, booking hotel rooms for the artists and their crews, and ground transportation the day of the show. Most people attending concerts have no idea how much planning is involved.
SUNY Cortland is celebrating their 150 year anniversary this year.