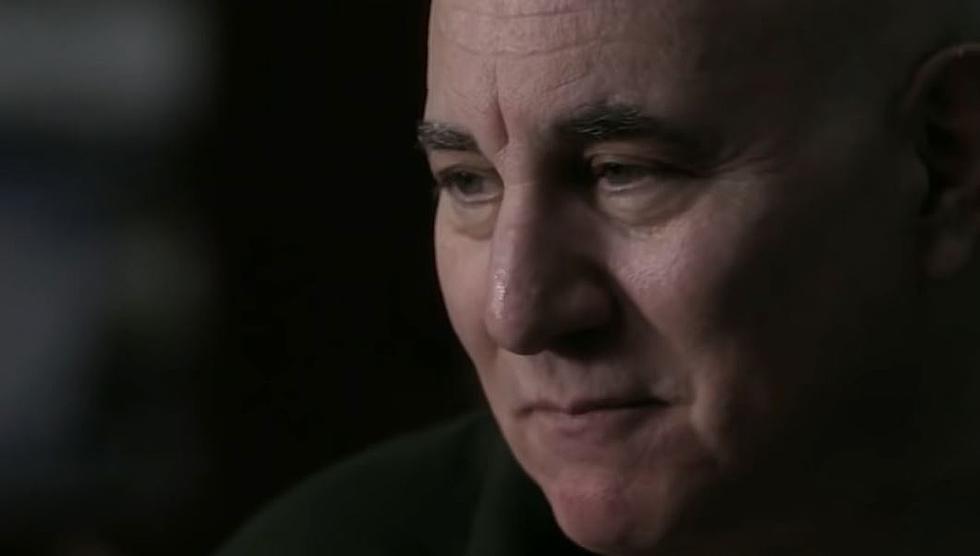 Did You Know the Son of Sam Killer Is Alive and Institutionalized in Upstate New York?
CBS News via YouTube
"Son of Sam" will forever be synonymous with one of the most notorious serial killers of all time. David Berkowitz, the man who went by that name, took the lives of six and injured seven. For the last 44 years, he has lived behind bars at various prisons in Upstate New York.
It was the summer of 1999 and my friends invited me to go with them to the movies to see a new film about a New York serial killer. The movie featured names like John Leguizamo, Adrien Brody, Mira Sorvino, Jennifer Esposito, and Anthony LaPaglia. I figured it had to be good with those big names and so I went.
Summer of Sam is a crime thriller released in 1999 that tells the story of the 1977 David Berkowitz (aka Son of Sam) serial murders and how the crimes impacted a group of residents who lived in the Bronx.
I will forever remember the movie because the camera work made me sick to my stomach. The performances were powerful and in my opinion, Summer of Sam is a Spike Lee masterpiece that didn't quite get the attention it deserved and it bombed in the box office. Perhaps the camera work had something to do with it.
If you need a refresher, David Berkowitz was also known as the "Son of Sam" and the ".44 Caliber Killer" who when caught after he murdered six people, claimed to have been obeying the orders of a demon that manifested in the form of his neighbor Sam's dog.
Berkowitz was tried and found guilty. Sentenced to six consecutive life sentences with the possibility of parole in 25 years, Berkowitz later admitted that his insanity defense and the whole demon in a dog story were completely made up.
After sentencing, Berkowitz was originally sent to Clinton Correctional Facility in Dannemora which is near the Canadian border. Berkowitz was then sent to the Central New York Psychiatric Center in Marcy, just outside of Utica. After a short time there, he was transferred to the Upstate New York supermax prison, Attica Correctional Facility which is located near Buffalo where he spent a decade behind bars. Berkowitz was then moved to Sullivan Correctional Facility in Fallsburg which is not far from Bethel. Berkowitz is now housed at Shawangunk Correctional Facility which is located in Wallkill, Ulster County.
Today, Berkowitz is 68-years-old and claims to be an Evangelical Christian who prefers to be referred to as the "Son of Hope" rather than the "Son of Sam." Berkowitz has been denied parole for the last 19 years and in May of 2022, he was denied parole for the 6th time.
25 True Crime Locations: What Do They Look Like Today?
Below, find out where 25 of the most infamous crimes in history took place — and what the locations are used for today. (If they've been left standing.)
15 Iconic Retail Stores That Don't Exist Anymore (But We Totally Miss Shopping At)
KEEP LOOKING: See what 50 company logos looked like then and now