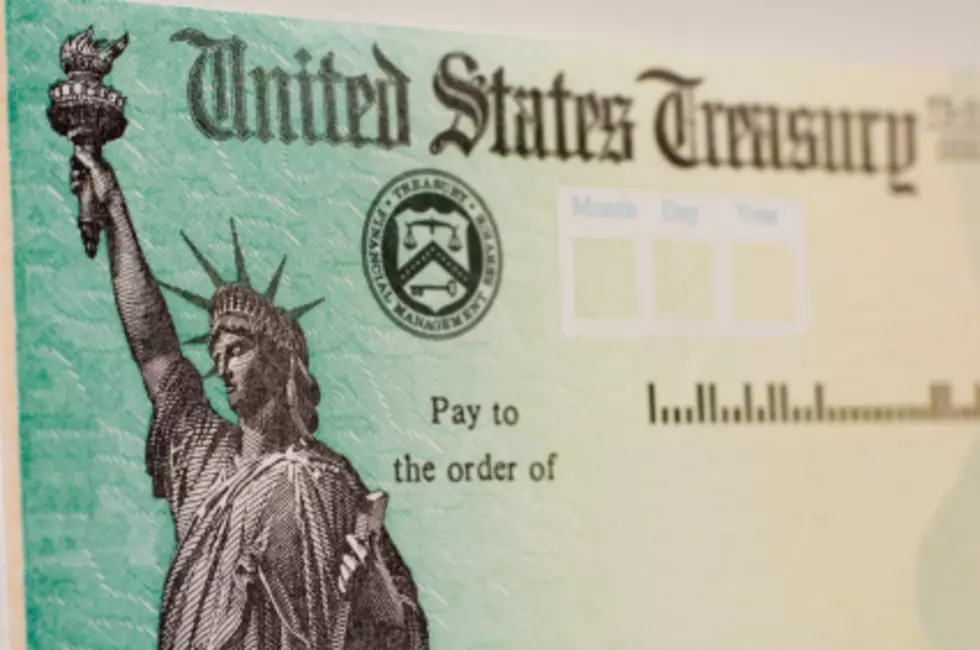 Congress Agrees on New COVID-19 Stimulus Package: Here's How Much Money to Expect
TS Media Center
We've heard this potential news on a new stimulus bill for months but now it looks like it's coming very soon for most Americans.
According to WIVB, Senate Majority Leader Mitch McConnell announced on Sunday that Congress agreed on a new COVID-19 stimulus bill.
McConnell kept up with updates as the negotiations went around the clock to work out a deal, as did Senate Minority Leader Chuck Schumer.
"Barring a major mishap, the Senate and House will be able to vote on final legislation as early as tonight," said Senate Minority Leader Chuck Schumer, D-N.Y.
This new relief bill would give most Americans $600, which is half of what the CARES Act gave out back in late March. It would be the same, however, as the CARES Act, in which an individual's payout phases out after $75,000 a year earned.
The new bill would also give out $300 per week for jobless benefits, which is also one-half of the CARES Act. It would last 10 weeks instead of 16 weeks, which was the case for the first stimulus bill as well.
The $900 billion stimulus bill will also provide loans to small businesses.
Enter your number to get our free mobile app
Although talks have broken down in recent months, lawmakers made it a point to finally get the new bill approved before the Christmas break.
Both chambers are expected to vote on the package Monday
KEEP READING: 50 community resources supporting Americans financially impacted by COVID-19