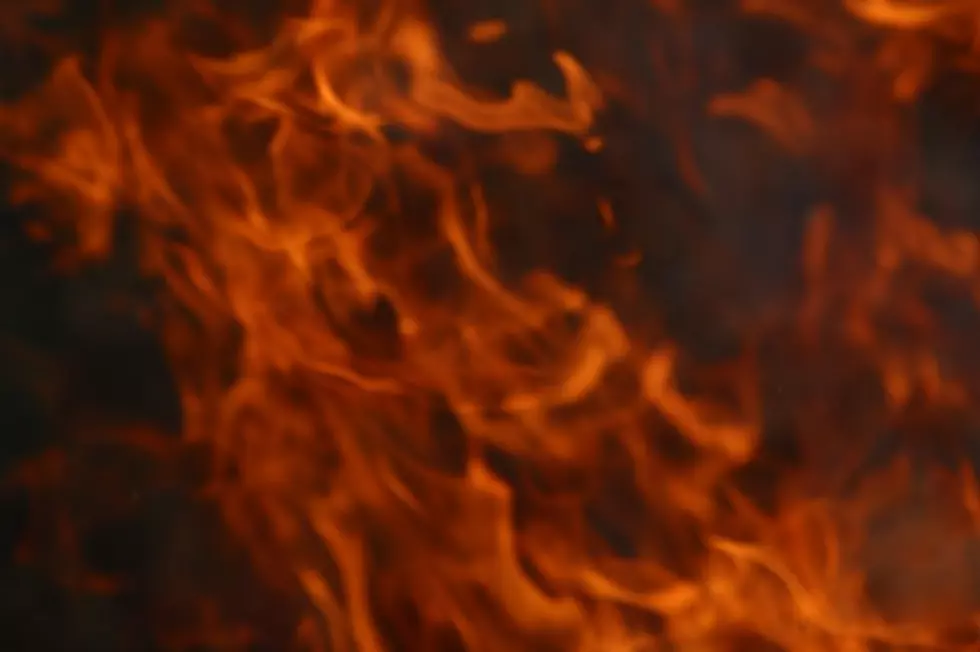 Community Gathers to Help Rudin Family Farm Destroyed by Fire
Getty Images
Hundreds of friends, old and new are stepping up to help the Owego family that lost everything in a barn and house fire last week.  
A spaghetti dinner benefit was quickly put together this weekend at the Veterans of Foreign Wars post in Owego to help the Rudin family after their barn and house on Gaskill Road burned to the ground October 19. 
Reports from the event estimate over one-hundred people turned out to eat in or take-out with all of the proceeds going to the family. 
The Rudin farm was well-known for hosting Old Tyme Farm Days in the past and has been in the family for several generations.
Reports following the blaze indicate the fire was started by a spark while the family was loading hay bails in the barn and the flames were driven the house by high winds.  
Firefighters from both Tioga and Broome County were called to the scene at 4890 Gaskill Road at around 4:30 p.m. Wednesday, October 19 and found the barn fully involved in flames.  Crews quickly turned their attention to the nearby house that had already caught fire as high winds continued to drive the flames.  In the end, both the house and barn were in ashes and the family had lost everything.   
There were no injuries reported. 
Following a benefit dinner on Saturday and the establishment of a gofundme page for the family, other events are said to be planned in the future to help the family with plans to rebuild. 
The gofundme page can be found at https://gofund.me/6b8db7b0. People who want to send a donation through the mail can send them to Kim Rudin, 4848 Gaskill Road, Owego, New York 13827.
Then and Now of Businesses Around the Southern Tier
THEN AND NOW: See the Evolution of the Southern Tier