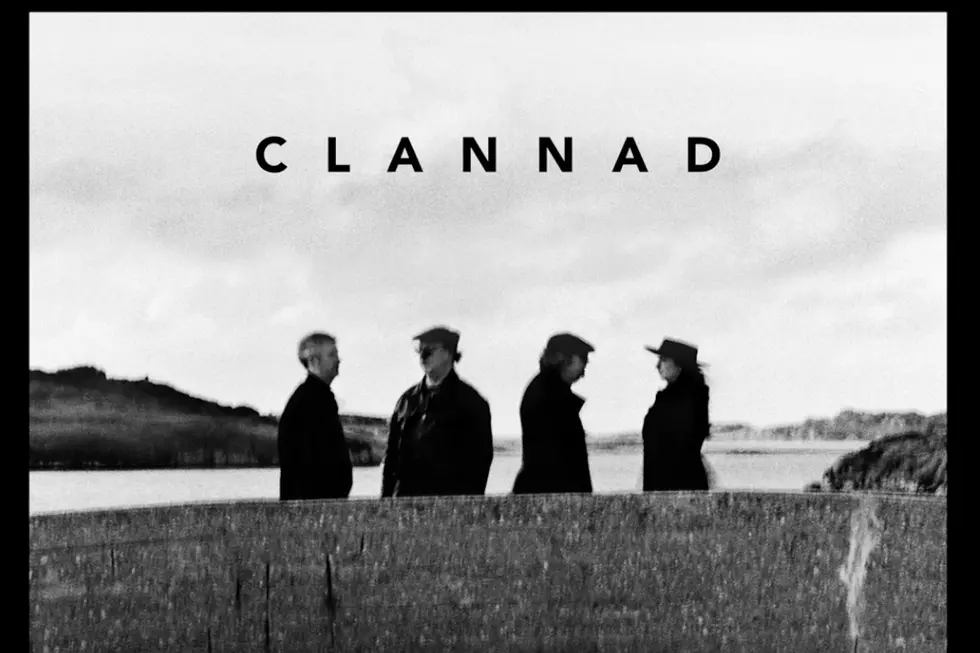 Steve Perry Joins Clannad on New Version of 'White Fool'
YouTube
Steve Perry has joined forces once again with Irish band Clannad for a "reimagined" version of their 1987 collaboration "White Fool."
You can hear the new track below.
The original version of "White Fool" appeared on Clannad's 1987 album, Sirius, which, in addition to Perry, also included guest appearances from Bruce Hornsby and J.D. Souther.
Clannad's new interpretation of the song can be found on the recently released In a Lifetime (The Immersive Collection), which expands on their 2020 anthology with nine new mixes. Highlights from the collection include an updated mix of the band's 1985 single "In a Lifetime" that features vocals from Bono, a cover of Sandy Denny's "Who Knows Where the Time Goes" and a newly recorded song, "A Celtic Dream."
You can see the track listing for the nine new tracks below.
"The last songs have an expansive sound to start with so they're just exploding in the room," singer Pol Brennan said in a statement (via Prog). "I think the fans are going to love this".
Clannad are currently on their farewell tour, which includes North American dates later this year.
Clannad, 'In a Lifetime (The Immersive Collection)' Track Listing
1. "In A Lifetime" (feat. Bono)
2. "White Fool" - Reimagined (feat. Steve Perry)
3. "Theme From Harry's Game"
4. "A Celtic Dream"
5. "Blackstairs"
6. "Robin (The Hooded Man)"
7. "Who Knows (Where The Time Goes)"
8. "In A Lifetime" (feat. Denise Chaila)
9. "Journey's End"
13 Most Anticipated Rock Albums of 2022
There's plenty of new music to look forward to in 2022.