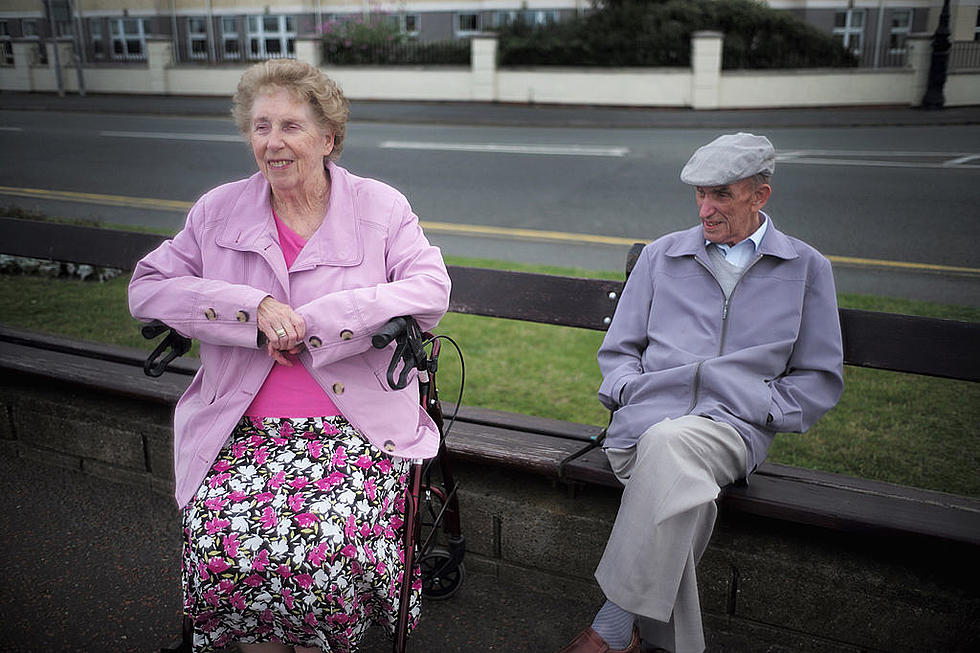 Caregiver Forum Features B.U. Elder Services Center
Getty Images
Family caregivers are invited to a video conference this week to inform them of services that can be provided through the Elder Services Center at Binghamton University.
"The Ford Family Wellness Center" will be presented Wednesday, February 16 from 1 to 2:30 p.m. via Zoom video conference by Elder Services Coordinator at B.U., Rene Conklin. The center can provide community education and clinical services while the presentation Wednesday will also discuss how to assess caregiver stress regarding memory impairment.
Pre-registration is required by calling Caregiver Services at (607) 778-2411.
KEEP READING: 10 classic board games that will take you way back
14 Women From Binghamton Who've Made Their Mark on the World
Re-Live Your Childhood Memories at This Enchanting Park in the Adirondacks