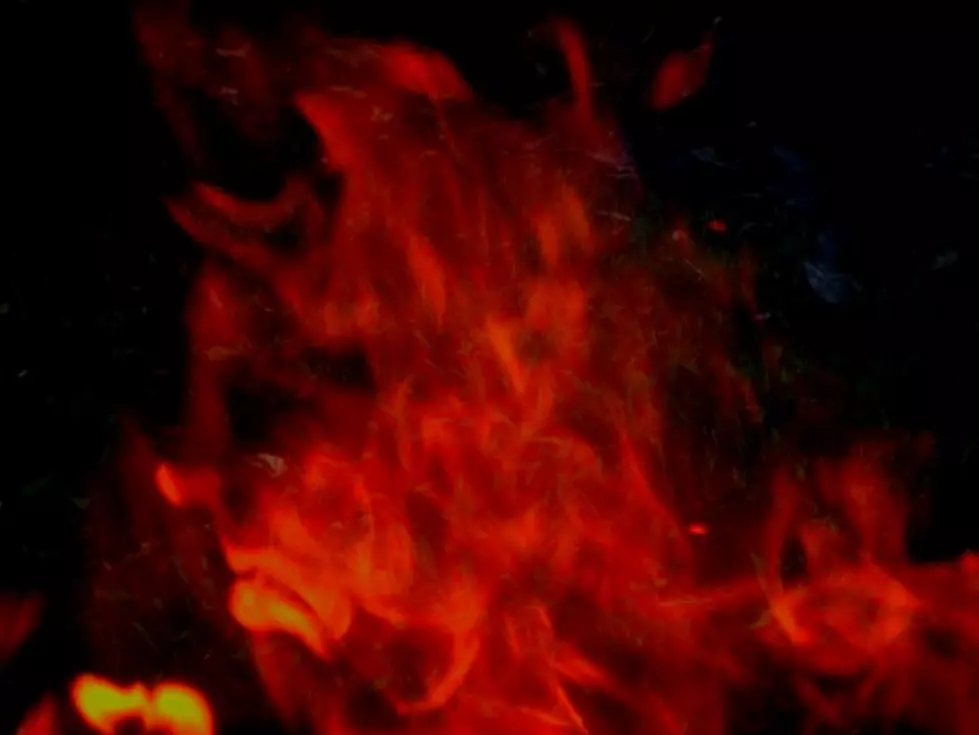 Breaking: Fire in Endicott
Kathy Whyte/ WNBF News
Firefighters have been called to a working house fire in the Village of Endicott while motorists are being told to avoid North Roosevelt Avenue.
Fire was reported at a mutli-family home on North Roosevelt between Witherill Street and North Adams Avenue at around 4:40 a.m. March 7 and several fire companies, including Endicott, West Endicott, Endwell, Union Center and Vestal were dispatched to the scene.
Emergency Services officials say the area between Witherill and North Adams at the least will be blocked off most of the morning.
Stay tuned to WNBF 1290 AM and 92.1 FM for more information as it becomes available.
15 Ways You Can Help People in Ukraine Right Now
As Americans watch events unfold in Ukraine, many wonder how they can help. Below is a list of organizations responding to the crisis in Ukraine along with information on how you can support their various missions.
35 Famous People With Ties to the Binghamton Area