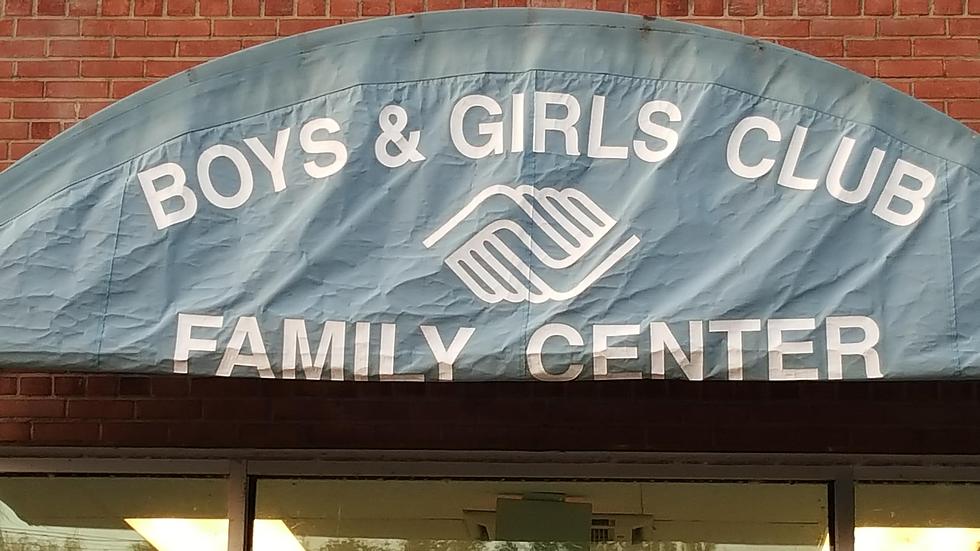 Boys and Girls Club of Western Broome is Closing
WNBF News/Roger Neel Photo
Various media sources are reporting that The Boys and Girls Club of Western Broome is closing its doors.
According to reports on 12 News, Fox 40, and Pressconnects, the facility announced in a morning press release this (Thursday) morning that it will be ceasing operations and shutting down.
According to media reports, a statement from the organization said, "The decision, while difficult to make, was necessitated by recent events and financial difficulties."  The statement reportedly originated from The Boys and Girls Club Board of Directors.
There was no clarification in the release concerning the shut down timeframe.
Undefined is whether or not the facility will close on a specific date or whether the shut down date is now.
The Boys and Girls Club of Western Broome has been closed in recent days for pool and other maintenance.
Several members that WNBF News spoke with this afternoon said they had not received any notice pertaining to Thursday's announcement.  Calls left at the Club's office Thursday afternoon were not returned.