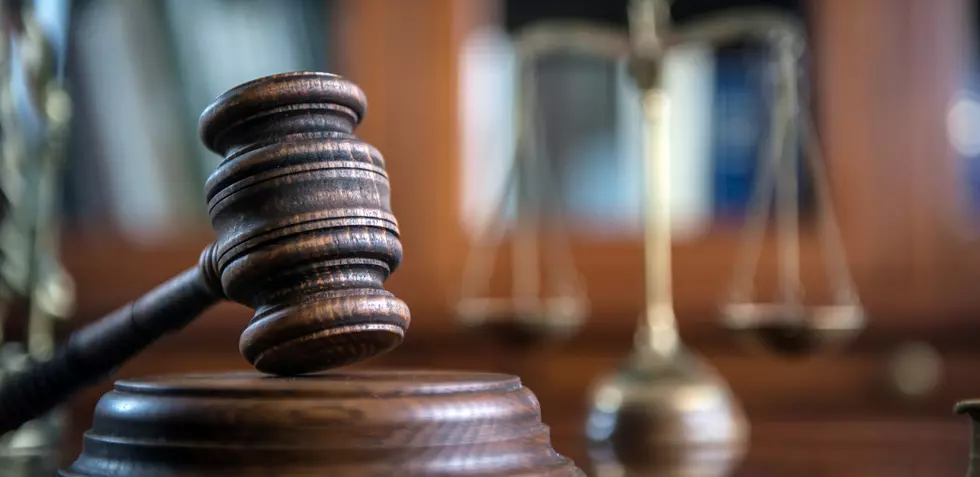 Binghamton Man Pleads Guilty to Having a Cache of Assault Weapons
Getty Images
A Binghamton man will be sentenced in February after pleading guilty to illegally possessing a large cache of assault weapons.
The Broome County District Attorney's Office says 40-year-old Christopher Harmantuk will spend four years in prison for having two dozen weapons at his home on Hazel Street in September of last year.
Following the arrest last year, the Broome County Special Investigations Unit Task Force announced they arrested Harmantuck on a street in Johnson City on September 17 after searching his First Ward home and finding two dozen guns and illegal drugs including heroin, fentanyl and methamphetamine.
11 Things That Scream Upstate New York
If you need to know anything about Upstate New York, know that its culture and tradition is distinct from the rest of the state.
Some things just make you sit back and say "wow, this is SO Upstate New York..."
Here are 50 of your favorite retail chains that no longer exist.
FOODIE FRIDAY: Caramel-Stuffed Chocolate Muffins with Sea Salt