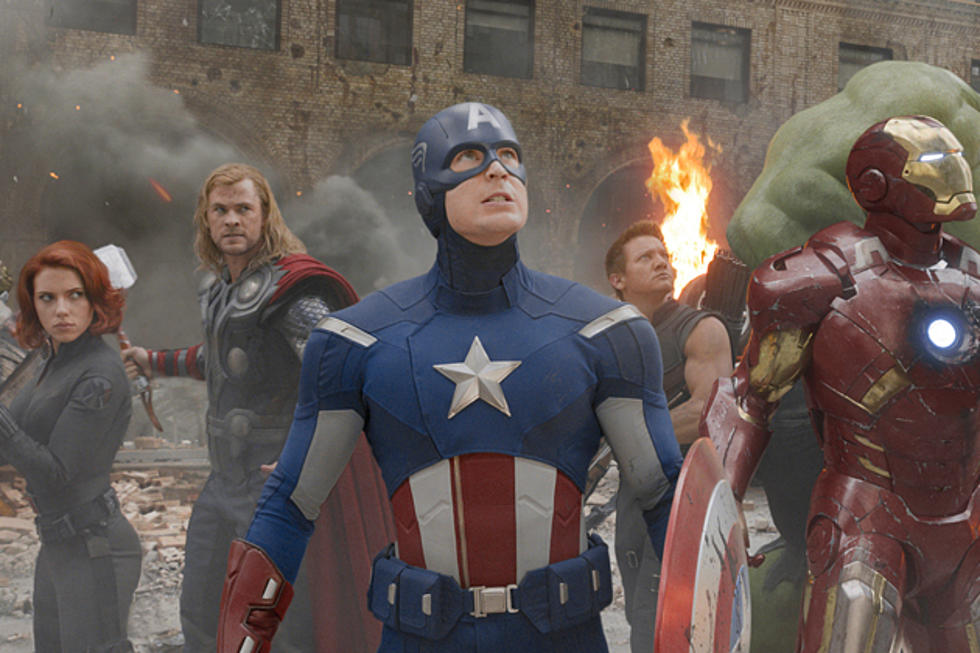 Ready for Real-Life Avengers Academy? University Creates a Marvel Movies Course
Marvel Studios
We've seen college course offerings focus on the 'Harry Potter' universe, comic books, and even one specifically for 'The Walking Dead,' but now it's Marvel's turn to educate younglings about the intricacies of their Cinematic Universe.
The University of Baltimore recently announced a new course, 'Media Genres: Media Marvels,' for the spring 2015 semester that "will scrutinize the intricately plotted world of Marvel films," from the first installment of the MCU, 2008's 'Iron Man,' to this year's 'Guardians of the Galaxy.'
Arnold T. Blumberg, adjunct faculty member in UB's Yale Gordon College of Arts and Sciences, who teaches the course, said of the announcement:
One thing we'll do is dive into the impact of the 'Guardians of the Galaxy' film, which proved two things: Mainstream movie audiences are not remotely tired of superhero movies; and Marvel Studios can now release a sci-fi adventure that actually features talking trees and raccoons. It's not that they're getting away with it—they've created a universe in which fans completely accept these developments, and they're ready for even more.
While this course, pegged as the first of its kind, aims to take a deep dive into our culture's obsession with superheroes and the rise of geek culture, we hope Blumberg will teach his students all about the Infinity Stones, as that storyline in the films seems to still be a point of confusion, at least among the comic book illiterate. We at ScreenCrush can only do so much.
"This series not only provides action-packed entertainment but also profound statements about the nature of heroism, the great responsibilities that come with wielding great power, our willingness to trade freedom for security, and much more," he continued, while also pointing out that "every generation has a modern media mythology that serves as a framework for entertaining as well as educating about ethics, morality, issues of race, gender, class, and so on."
What do you think, Marvelites? Raise your hand if you're mulling over the idea of transferring into the University of Baltimore. We wonder if they have any online courses. At the very least, you can check out some facts you might not have known about 'The Avengers' below.