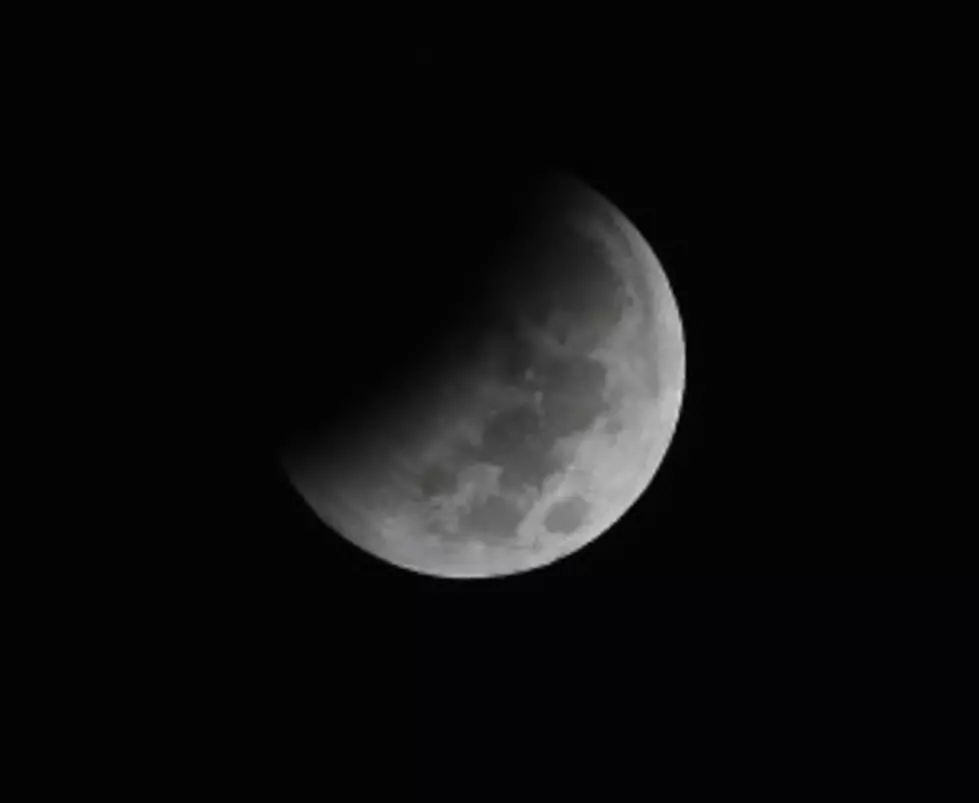 Look to the Sky on April 4th for Another Lunar Eclipse [VIDEO]
Photo Mark Wilson, Getty Images
I am a huge stargazer and always enjoy watching the annual meteor showers we see throughout the year.
I also enjoy the different phases of our moon, which includes the rare lunar eclipse.
The next chance for Southern Tier residents to see a lunar eclipse will be on Saturday, April 4, when most of North America, South America, Asia, and parts of Australia will be able to see the eclipse. This will be the 4th total lunar eclipse in the past two years!
We won't see a complete eclipse, but a partial block out of the moon (weather permitting), around 6:15am in the northeast. However, because moonset will be at 6:39am, we won't see the complete process.
Some other sky watching events for 2015 include:
Quadrantid Meteor Shower - visible in January
Eta Aquarids - May 6th
Delta Aquarids - late July and early August
Perseid meteor shower - will peak on August 12 -13
Leonids Meteor Shower - November 17 until dawn November 18, 2015
Geminids Meteor Shower - December 13-14
The weather is always a guess, especially in Southern New York, but when possible, I set my alarm, grab a chair, and head outside to watch some of the coolest displays in the sky.
Check out this video on the lunar eclipse below: