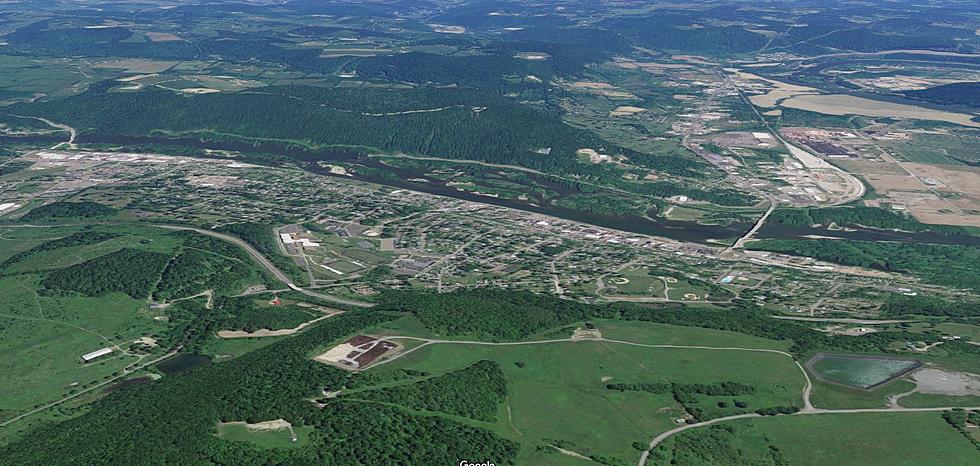 10 Reasons Towanda, Pennsylvania Is a Great Small Town [Gallery]
Google Maps
There's a lot to be said about a small town. Many consider Binghamton a small town. I do not. Growing up in small towns in Steuben and Schuyler Counties, I know what a small town really is.
Sure, Binghamton is much smaller than many cities around the world, but it is a city, and those who come from smaller communities will agree with me. There are many small towns around us in the Southern Tier of New York and Northeast Pennsylvania that are great places to visit, not to mention, live.
Up until I bought a travel trailer and parked it seasonally at a Pennsylvania campground to enjoy during my free weekends and vacations, the State of Pennsylvania was just several hundred miles of boring drive to get to my vacation destinations like Ocean City, Maryland, the Shenandoah Mountains of Virginia or a tour of Washington D.C.
I had no interest in spending any time in Pennsylvania, other than to hit a rest stop for the obvious. It wasn't until I decided to pull up stakes at a New York State campground in search of something else, did I discover the beauty of Pennsylvania. More specifically the Endless Mountain Region of Pennsylvania. That's where I spend much of my free time during the warm weather months.
And one of the small towns that I enjoy visiting (and is close to where I camp) is Towanda and it's neighbor, Wysox. These are both small towns with that small town charm, and they have pretty much all that you might need or find in a larger community.
If you need your fix of fast food, there are many options to choose from. But I would recommend the local restaurants and diners. There are several and you won't be disappointed with the service they offer.
There's so much more to mention about the Towanda and Wysox Pennsylvania area including these ten places that make the area a great place to visit and live.
10 Great Things About Towanda, PA
LOOK: Here is the richest town in each state
Just saying the names of these towns immediately conjures up images of grand mansions, luxury cars, and ritzy restaurants. Read on to see which town in your home state took the title of the richest location and which place had the highest median income in the country. Who knows—your hometown might even be on this list.
The 100 Best Places to Live on the East Coast