Nominate Your Favorite Drummer of the Southern Tier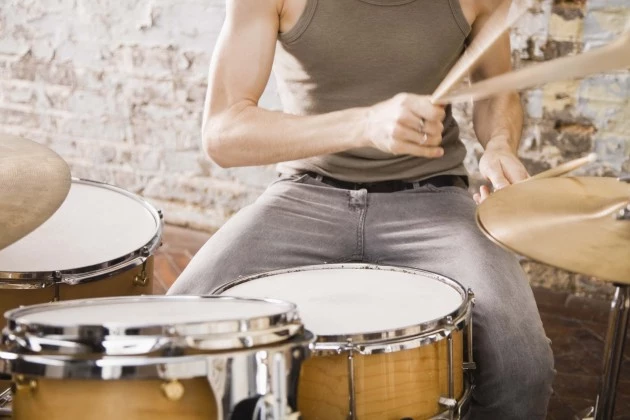 You guys determined your favorite guitarist of 2013 already, big congratulations to Dan Almy! Now it's time for your favorite drummer of the Southern Tier! I'm taking nominations this week and then we'll start the contest next week. Remember, this is favorite drummer, not necessarily the best. Who will hold the title for 2013? It's up to you friends!
Click here and e-mail me your nominations.