Meet 99.1 The Whale's New Morning Guy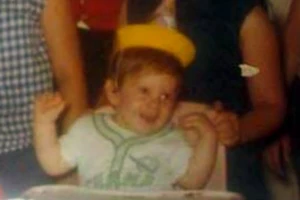 Hi, I'm Jim Free, the new morning guy here at 99.1 The Whale. I've been here since March 1st hosting "Freezone In The Morning," and I love it.
I won't lie, having the alarm go off at 3 in the morning sucks, but once I'm up and out of the shower, it's not too bad. I've been doing radio for over 27 years now. I worked down the dial from here and was at the station when it went on the air. I'm so glad to be back in radio. Where else do you get paid to talk and listen to music? I refer to it as pushing buttons.
I have people come up to me and say I'm a celebrity, but I call horse on that- I'm just a lucky person who has an awesome job. I like to think of my listeners as friends who I get to hang out with on the job, in the car, and even at home. Just please don't tell me when you're in the shower. Way too much information!
I'm the youngest of 7 kids. My parents wanted 8 but after I was born, they knew they couldn't do any better. Kidding, kind of. I was always getting in trouble in school as a kid. I would sit and stare out the window instead of paying attention to the teacher. I was the class clown in grade school, back when the nuns would hit us with a paddle and then throw us out of their classroom. I think I spent more time in the hallway than I did in the classroom. I'm pretty sure they let me pass, just so they didn't have to deal with me two years in a row.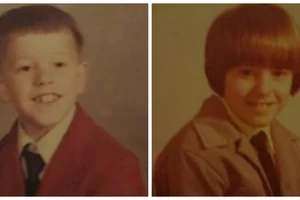 I started working in the 5th grade (I had a paper route) and up until my little "sabbatical" last May, I literally worked from 5th grade to now, non-stop. My "sabbatical" wasn't by choice, by the way. In high school I worked as a dishwasher, then I got the big promotion to cook. I delivered pizza and wings for two different places, I was a welder, a truck driver, a painter and demo man, and even managed a restaurant and banquet facility. The place is out of business now, but I HAD NOTHING TO DO WITH THAT. It actually closed 10 years after I left.
When I'm not working I love to golf, watch sports, have a few adult cocktails around my fire pit, or just hang out with family and friends. I'm married to the love of my life, Chris, (a Johnson City native) and I have a stepson Ian, who's in his 3rd year at Mansfield University.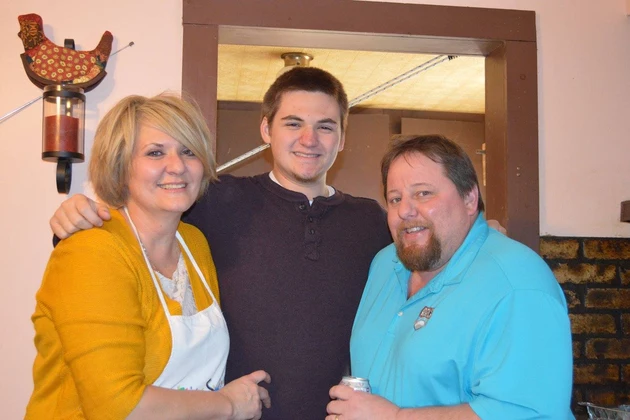 Trust me, you'll get to know all about me. I really open up about my personal life on the air, maybe sometimes too much for my wife's liking. So, let's hang out together every morning and you will see I'm just an ordinary guy.