Jon Anderson Starts New Band with Violinist Jean-Luc Ponty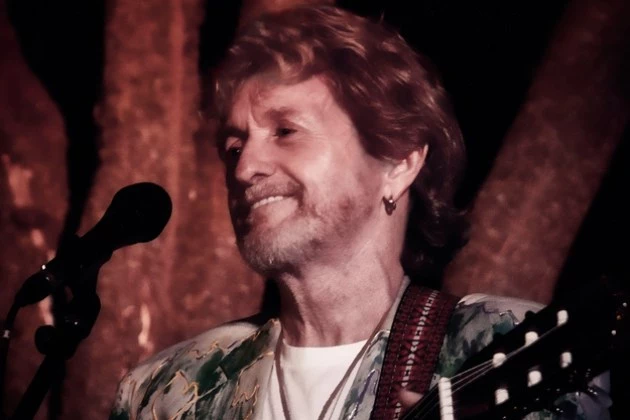 While he continues his six-year (and counting) journey to complete the upcoming sequel to his 1976 debut album, former Yes vocalist Jon Anderson is already on to his next project: A new band with violinist Jean-Luc Ponty.
"You're the first people to know," Anderson told the crowd at one of his recent solo shows. "I'm going to get a band together with Jean-Luc Ponty…I'm going to work with one of the great violin players. We start work in June, I think. Then we're going to tour next year. I love the violin."
One of the relatively few violinists with rock cred, Ponty is best known for the pioneering work he did with Frank Zappa, as well as his contributions to Elton John's 'Honky Chateau' LP. In jazz circles, he's legendary, with a lengthy and successful solo discography as well as high-profile collaborations with acts like Stephane Grappelli and Mahavishnu Orchestra. He's focused mostly in touring in recent years, but his most recent studio LP, 2007's 'The Atacama Experience,' was a jazz hit.
Anderson, who left Yes in 2008, recently revealed that he'd been thinking about starting a new group. "I'm putting a band together for this year," he said last month. "It's in the planning stages. We've just been in touch with two or three people. It's just a question of having a two-month window in the summer, and can we get together. I have this idea of what we could do. I've been doing some demos of what a band could be doing these days. You know, I've never stopped musically; I've just been out there doing solo work."
Source:
Jon Anderson Starts New Band with Violinist Jean-Luc Ponty