Favorite Guitar Player in Binghamton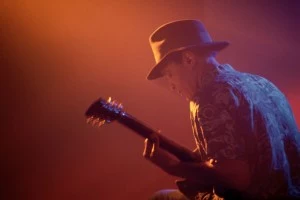 Hey friends,
I am looking for your favorite guitar player in the Southern Tier. This does not have to be the best guitar player, just the one you prefer the most. So this isn't biased in any way, I will not be suggesting nominees, I'm going to leave that up to you! We'll take voting from there and knock players out every week until we have one Favorite!
To nominate your favorite guitarist, send me an e-mail here!