Drink of the Week: Cotton Candy Fizzle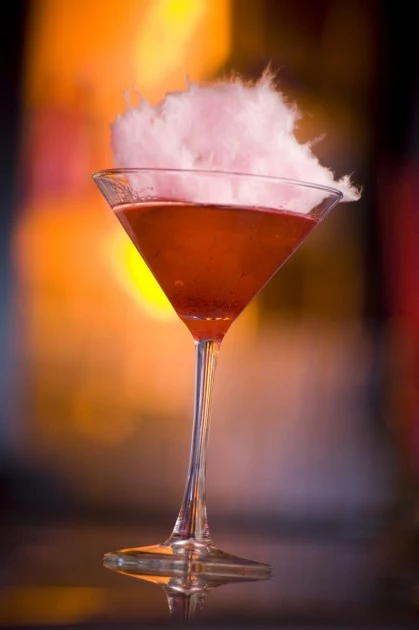 This drink is pretty simple. All you need it Pinnacle Cotton Candy Vodka and sprite.
1. Take a pint glass and fill it with ice.
2. Fill half the glass with Cotton Candy Vodka.
3. Fill the rest of the glass with Sprite.
4. Stir, sip, enjoy!